VIRTUAL CONSULTATION WITH DR PRINCE, PLASTIC SURGEON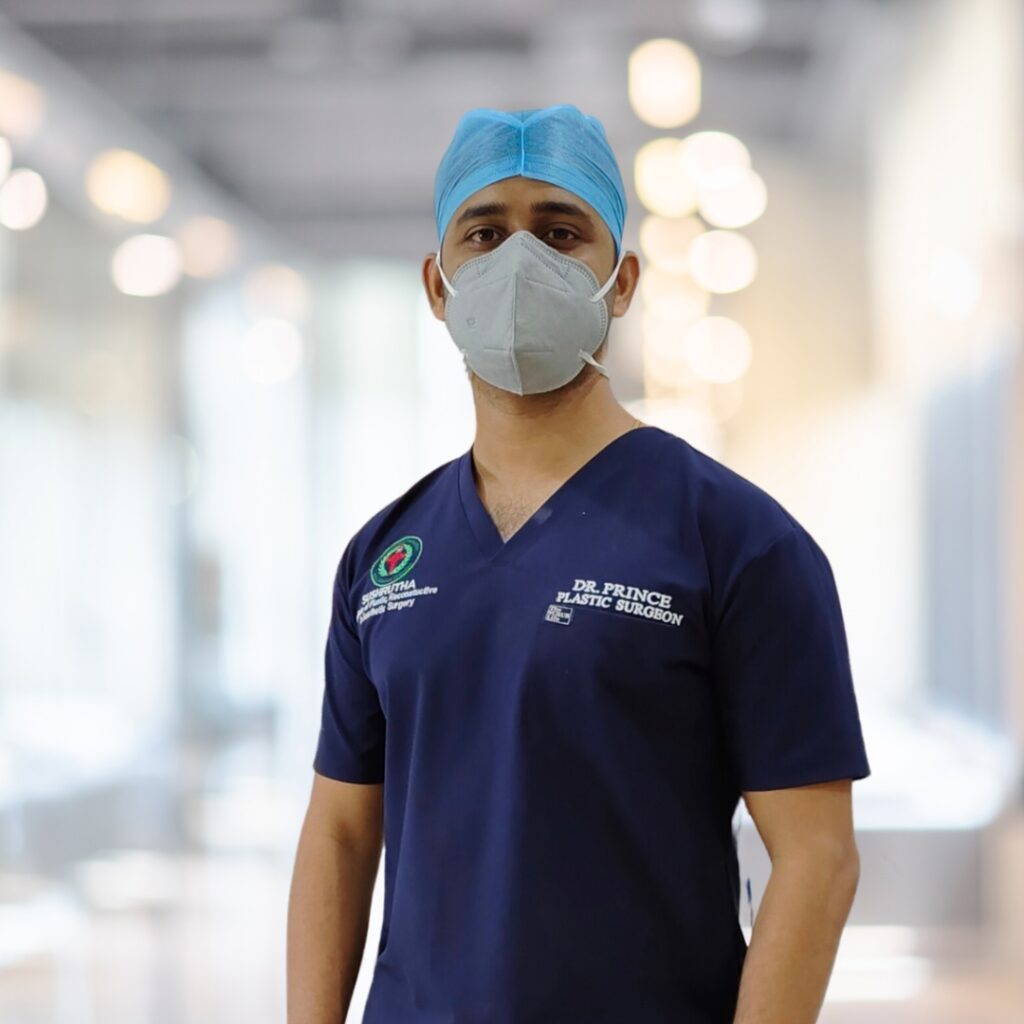 Dr prince is a consultant plastic surgeon and a part of the team sushrutha institute of plastic, reconstructive and aesthetic surgery, Thrissur, Kerala, India. he is an Indian board-certified plastic and cosmetic surgeon. He is passionate about cosmetic surgery and well versed with latest technologies and advances in the field.
About team sushrutha
sushrutha institute of plastic surgery has a team of 7 highly qualified and experienced plastic surgeons.
Its the largest plastic surgery department in Kerala.
we have already done 45000 plus plastic surgeries till now.
Advanced instrumentation for all plastic surgery procedures.
A group of highly dedicated nursing staff.
Dedicated customer relation staff to answer all your queries.
24 × 7 plastic surgeon availability
24 × 7 ICU Care and round the clock anaesthetist available.
Being a major plastic surgery centre with all advanced facilities and 24 * 7 service, we can deal with any expected complications then and there.
The plastic surgery centre and elite hospital are ISO 9000:2008 and NABH certified. we ranked highest in the safety and hygiene measure.
Separate modern operation theatre, advanced patient's monitoring system during operation and post-operative care add to the safety of procedure.
We are updated with the latest technology.
We recommend the particular option, technology/method of the procedure according to the patient's need, expectation and desired goal of cosmetic surgery.
Virtual consultation
Dr prince and other members of the team are now available for virtual consultation.
What's included in the consultation?
10 minutes video consultation over a video chat platform or WhatsApp. U can ask doctor about your concern, treatment options, risks involved, recovery, follow up.
The cost for this video consultation will be 600 INR or 10 USD. This amount has to be transferred by online method (Gpay, account transfer) before video consultation. Account details are given below.
How to fix time for consultation?
You can suggest a preferred time to the doctor. Depending on the availability that slot will be confirmed. Doctor will give you call back during the specified time. Expect 15 minutes variation in time.
U can discuss about the cost of treatment and surgery. Cost will include the surgery and anaesthesia cost. Medicines, other investigations, room charges, ICU charges will be extra.
Group consultation
You have an option for group consultation, with 3 plastic surgeons at a time. Charge will be 1500 INR or 25 USD.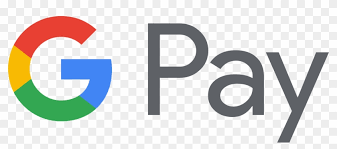 Google pay +91-9656091375
ACCOUNT DETAILS –
Account holder- Dr prince
Account number – 913010003866384
IFSC CODE- UTIB0002963