BREAST REDUCTION (REDUCTION MAMOPLASTY)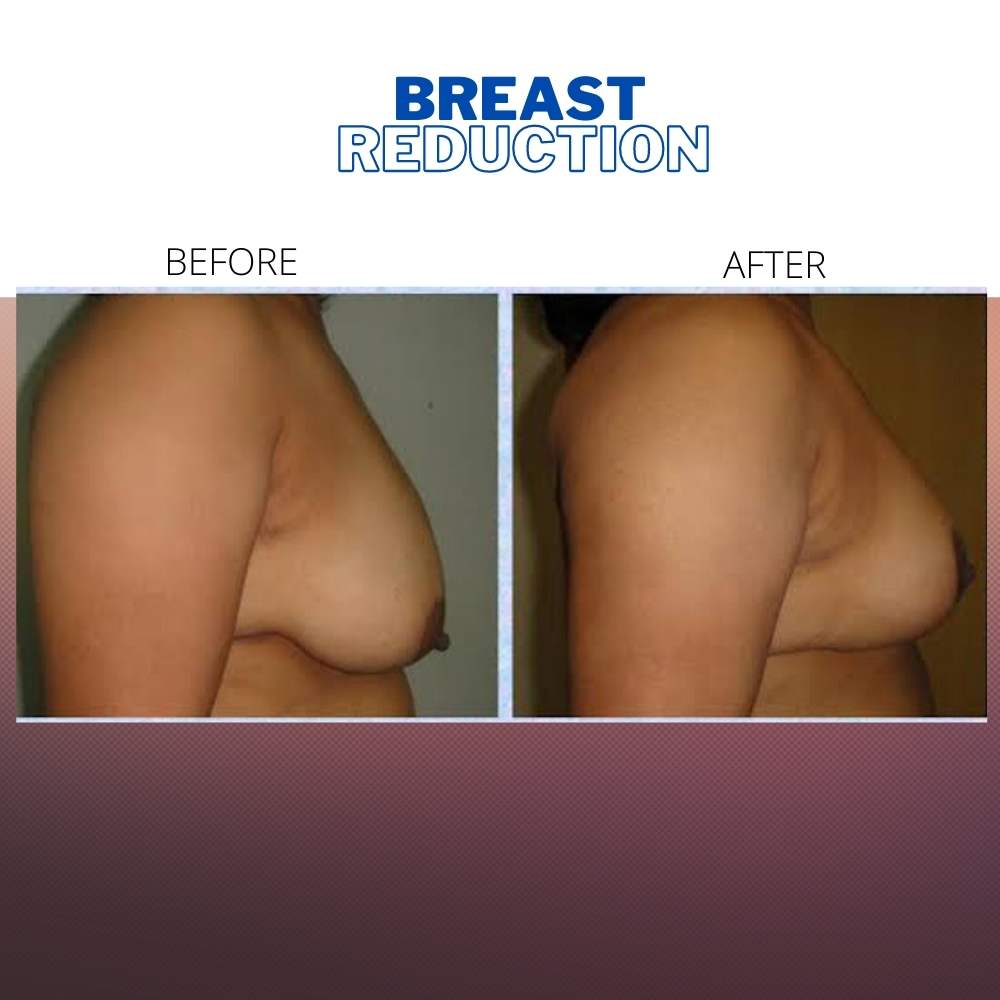 What is Breast Reduction Surgery?
Also known as reduction mammoplasty, breast reduction surgery is the process of removal of extra skin, fat and tissue from the breasts. If the breasts are disproportionately large as compared to the body or if the large size causes discomfort and pain, you might opt for a breast reduction surgery. However, if you're looking for breast reduction after pregnancy, you might need to wait until your breasts return to a normal size.